Retired Judge Angie Arkin Presents at the Elder Law Conference
Retired Judge Angela "Angie" Arkin from The Harris Law Firm's Denver office co-presented an ethics seminar entitled "Unbundled Legal Services" to all attendees at CLE of Colorado, Inc.'s 8th Annual Elder Law Conference in Vail, Colorado, on August 27, 2016. The audience consisted of attorneys, Judges, Magistrates, probate court specialists, professional fiduciaries, and other professional care providers in the elder law industry. Angie is ecstatic about her invitation to return to and present at this important program.
This was the 5th conference at which Angie has made presentations to attorneys, judges and mental health professionals this year. Her seminar topics have included third-party parenting, substance abuse by parents, unbundled legal services, paternity, financial investigation of divorce issues, interstate jurisdiction, and numerous judicial panels.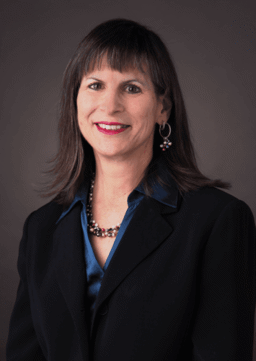 Retired Judge Angie Arkin
Angie is also an Adjunct Professor at the University of Denver Sturm College of Law, currently teaching the experiential learning class "Advanced Family Law: The Divorce." This class was created by Angie in 2013 for students interested in becoming family law practitioners. For more information on the Self Represented Resource Center or Retired Judge Angie Arkin, check out our online resource page. You can also call our firm at (303) 622-5502 to speak with one of our family law attorneys, or fill out our form online to tell us more about your case.