Dianne Van Voorhees
Attorney and Counselor at Law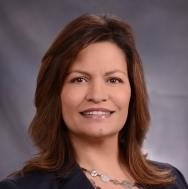 I have practiced law for over sixteen years and have appeared in courts throughout the Denver Metro Area, La Plata County, the Colorado Court of Appeals, the Colorado Supreme Court, and the federal Bankruptcy and Immigration Courts. I have practiced in the areas of family, juvenile, consumer, bankruptcy, immigration, landlord/tenant, and Federal Indian law, among others.

In my work to improve the legal system, I helped to develop the Colorado Domestic Violence Benchbook. I have also taught other professionals about Colorado policies concerning unbundled legal services, the Indian Child Welfare Act, the Law Student Practices Act, and the Juvenile Justice and Delinquency Prevention Act.

Throughout my legal career, I have been committed to the improvement of the legal profession, the legal system, and the public perception and experience of both.

I am the Chair of the 17th Judicial District's Access to Justice (ATJ) Committee. As part of my volunteer duties on the Sean May Memorial Run Walk Committee, I maintain and update the event's website and social media profiles.

I am a recipient, along with other dedicated 17th Judicial District ATJ committee members, of the Adams Broomfield Bar Association's 2012 Citizen of the Year Award. In 2015, I was honored with the Denver Indian Center, Inc.'s Local Community Impact Award. And, in October 2015, I received the Denver American Indian Commission Mayor's Diversity Award.

In addition to practicing law, I serve on the Board of Trustees for Fort Lewis College and I am a past Chair of Colorado's Juvenile Justice and Delinquency Prevention Council.

Regularly volunteering to provide legal assistance and procedural advice at legal clinics and through organizations such as Metro Volunteer Lawyers, Colorado Legal Services, Rocky Mountain Immigration Advocacy Network, and Project Safeguard reflects my commitment to always work for a better legal system.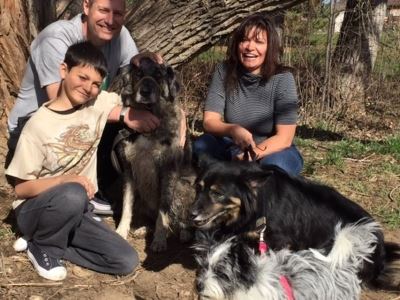 (Dianne and her family having fun!)
Publications and Presentations
Publications:​