Susan Kuss Brach
Senior Counsel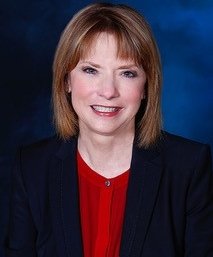 There are a small number of attorneys who can rate the highest five-star AV rating by Martindale Hubbell, which is the pinnacle of profession excellence and legal ability. This review is accomplished solely through a strenuous peer review rating process of fellow attorneys and judges. Attorney Susan Brach has accomplished this rating continuously since 2000, and also rated in the top 1% of America's most honored professionals.
Attorney Brach has practiced family law exclusively for 15 years, with a prior background in federal and state labor and employment law and litigation, receiving accolades for her precedent setting cases, including by the United State Supreme Court.
Attorney Brach is a dedicated advocate for her clients, with a demonstrated ability to handle complex and demanding family law cases. She strongly believes in protecting the rights of children and strives to fulfill her client's needs in the most painless, beneficial manner. She has served as a Family Court Mediator, Guardian ad Litem, and is a Certified Collaborative Divorce Attorney.
Attorney Brach is a graduate of the University of Wisconsin, cum laude, and Memphis State University, Cecil C. Humphrey's School of Law where took honors in Moot Court and directed the Student Legal Services. She is licensed in Colorado, Indiana, Georgia and South Carolina.
Outside of the office, Susan is an avid scuba diver, backpacker, and skier.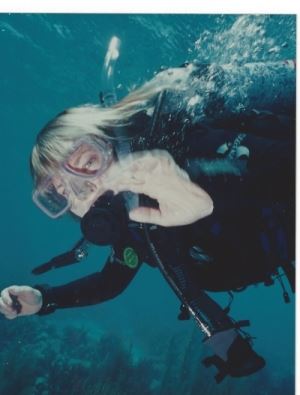 Bar and Court Admissions
Colorado Bar Association
Indiana State Bar Association
State Bar of Georgia
South Carolina Bar
Memberships and Affiliations
Colorado State Bar Association – Family Law Section
Denver Bar Association
Collaborative Law Institute
American Bar Association – Family Law and Litigation Section
Education
University of Memphis Cecil C. Humphreys School of Law
University of Wisconsin
National Institute of Trial Advocacy Graduate
Notable Cases
Sued employer and needle box manufacturer for first AIDS in the workplace case. Just prior to trial, received a large settlement for client who was stuck by an AIDS-tainted needle while drawing blood in an AIDS hospice facility.
College student in overseas exchange program in Japan raped by host father after client had made numerous complaints to her college's overseas representatives.
Labor and employment case cited by U.S. Supreme Court as precedent in the American's With Disabilities Act and Union seniority rights. (ECKES V CONSOLIDATED RAIL CORPORATION, UNITED TRANSPORATION UNION INTERNATIONAL AND LOCAT 1963 (8901 F.Supp 1391)(94 F.3d 1041) AS CITED IN U.S. Supreme Court U.S AIRWAYS, INC. V. BARNETT (525 U.S. 391, 122 S.CT. 1516))