Richard A. Harris
President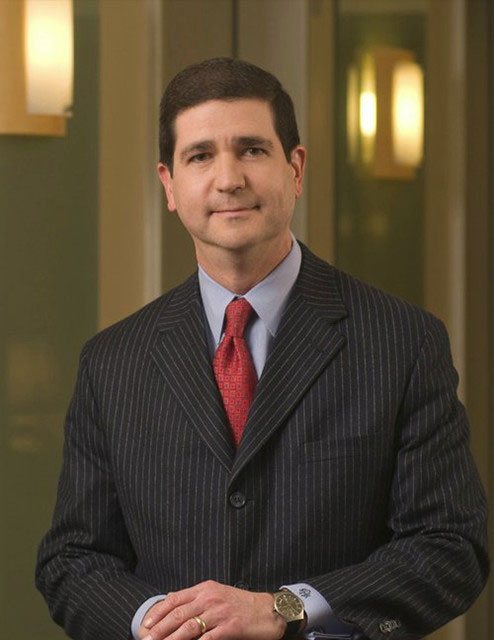 Richard Harris, the president and founding attorney of The Harris Law Firm, is a 2015 Colorado Super Lawyer in the field of family law. The Super Lawyer membership symbolizes recognition and affirmation from some of the greatest legal professionals in the U.S., and it represents the top 5% of U.S. attorneys in any given field. He has also recently been given the honor of Top Lawyer of Colorado by the Denver Post. As a testament to the quality of his practice, Mr. Harris also maintains a perfect Avvo rating of 10.0, graded by client satisfaction and peer recognition of his skills and abilities, and was recently elected as the President Elect Nominee for the Rotary Club of Denver.
However, all these awards and accolades are only the result of what makes Mr. Harris truly invaluable to his clients—his passion for making the law clear and accessible to those that need it. His passion is reflected in his skills as a legal writer in addition to his skills as a litigator, often offering his knowledge and experience in family law through writing legal articles. On top of his duties as the lead attorney for The Harris Law Firm, he has also co-authored the Colorado Family Law Deskbook, accessible here. While the firm offers services in all areas of family law, Mr. Harris' personal practice focuses on divorce and child custody law in Colorado.
In addition to his professional work, Attorney Richard Harris is an avid supporter of domestic and international humanitarian causes. He is the founder of "Road to Hope," a non-profit devoted to developing the nation of Haiti through infrastructure, particularly by investing in children. He is also a board member of the Colorado Lawyers Committee, which seeks to promote and develop diversity within the legal community.
Mr. Harris' journey into family law began at USC, where he earned a Bachelor's degree in International Relations. While seemingly unrelated to family law, here Mr. Harris began his study of how to negotiate between two complex parties with clarity and precision, a skill he took with him to his law studies at the Sturm College of Law at the University of Denver. While his journey has taken him a long way from his home state of New York and his undergraduate studies in California, Mr. Harris is proud to call Colorado home, and is even prouder to lead The Harris Law Firm in serving the needs of families throughout his state.