Heidi Culbertson Nominated for Denver Business Journal's Outstanding Women in Business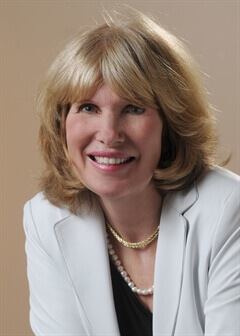 Congratulations to The Harris Law Firm's Heidi Culbertson on her nomination for the Denver Business Journal's 18th annual Outstanding Women in Business award!
This award honors women for their accomplishments in a variety of fields, such as law, media and public relations, small business, and more.
Winners will be announced on August 25, 2016 at a luncheon held at the Marriott City Center in Denver.
Posted By
The Harris Law Firm, P.C.
Categories:
Contact Our Colorado
Family Law Firm
If you are in need of a compassionate, skilled, and experienced Colorado family law attorney, The Harris Law Firm can help. If you have a legal question about a domestic relations issue, including divorce and the allocation of parental rights, please complete our contact form below. A member of our legal team will be in touch with you soon to arrange a private consultation with one of our experienced attorneys. Together we can find a resolution.