Patrick Stordahl
Attorney and Counselor at Law
A native of Minnesota, Patrick studied History and Political Science at Concordia College in Moorhead, Minnesota before going on to get his law degree from the University of St. Thomas in Minneapolis. Patrick made it a priority to give back to his community during college and law school. In college, he was a weekly volunteer at a local elementary school where he would help students with their homework in an after school program. In law school, Patrick participated in his school's Consumer Bankruptcy Clinic. While participating in the clinic, Patrick assisted a single father file for Chapter 7 bankruptcy - extinguishing thousands of dollars in debt and giving this man the fresh start he needed to provide for his family.
After graduating from law school, Patrick relocated to Colorado to continue his legal career. Patrick brings a passion to his work. He enjoys helping his clients through difficult times and approaches each case with a comforting and calm demeanor.
In his spare time, Patrick enjoys watching Minnesota sports, being outdoors in the beautiful Colorado mountains, and traveling with his family and friends.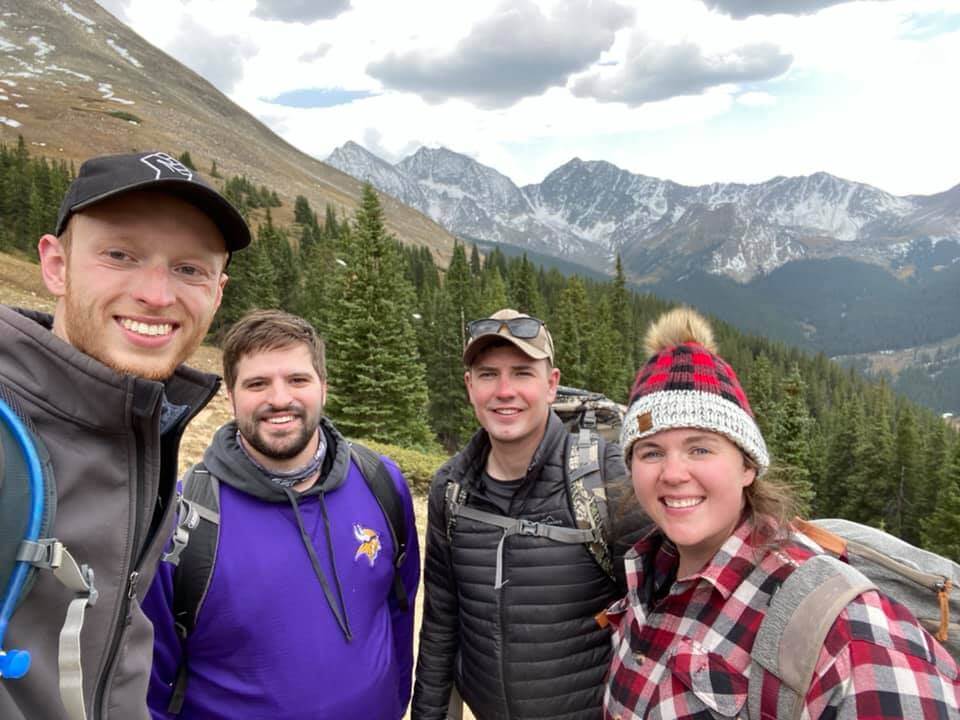 Minnesota
Colorado Federal District Court
Colorado State Court
Colorado Bar Association
Colorado Bar Association - Family Law Division
Arapahoe County Bar Association
Minnesota Bar Association
American Bar Association