Sarah Kroll
Attorney and Counselor at Law
Sarah Kroll is a Family Law Attorney with The Harris Law Firm who brings a wealth of experience in child advocacy, domestic violence, and parental rights to our practice.
Prior to joining our firm, Sarah was a staff attorney at the Rocky Mountain Children's Law Center, a non-profit organization that advocates for abused and neglected children.
During her time with the Children's Law Center, Sarah played a critical role in providing at-risk youth with representation to ensure their best interests were considered in every decision and recommendation. She served as Lead and Supervising Attorney for the Center's Domestic Violence Program, a guardian ad litem and Respondent Parent Counsel, and helped train and supervise GAL volunteers in Denver Protection Order Courts.
Sarah earned her B.A. in Philosophy with a minor in Math from Baylor University and her Juris Doctor with Certificates in Public Interest and Child and Family Law from Loyola University, Chicago. She began her undergraduate career in mechanical engineering, and was part of a team that designed a bio-digester that converted methane gas from a fish farm to renewable energy for a Honduran orphanage.
While in law school, Sarah was Co-Founder of Loyola's student group "Stand Up for Each Other, Chicago." The group represents K-12 students facing suspension, expulsion, and exclusion from school to keep them engaged and out of the school-to-prison pipeline.
Sarah's unwavering passion for helping those in need has made her a trusted advocate for clients who come to The Harris Law Firm with matters involving divorce, child custody, parental rights, and domestic violence. She is known for her personalized approach and her willingness to explain the specific issues of her clients' cases in a manner they can understand.
When not advocating for her clients, Sarah enjoys flag football, softball, rock climbing, and competing in marathons and triathlons.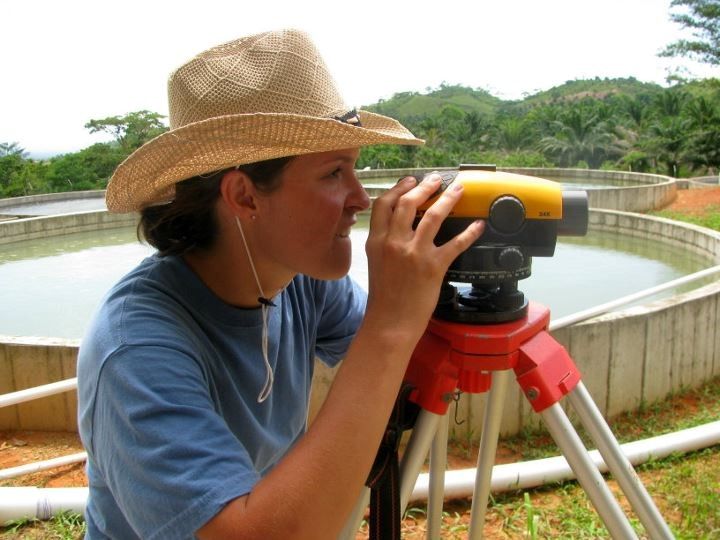 Sarah enjoying some time outdoors!
Denver Bar Association
Adams/Broomfield County Bar Association
Colorado Bar Association
Loyola University Chicago School of Law
Baylor University
Stand Up For Each Other! Chicago (SUFFEO), Co-Founder