Selena Besirevic
Attorney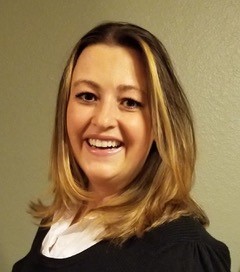 When a person is going through a family matter, whether that's a divorce, child custody, or financial struggles, often times that person gets lost in the legal process or even forgotten between all of the rules, procedures and strategies. What that person needs the most at their most vulnerable time is for someone to be their voice. That is one of the main reasons Selena Besirevic chose to practice family law. Selena has a deep passion for helping people be heard when their voice is not loud enough, passion for keeping the focus on the children when issues become about something else and passion for being a person that can teach you how to dance in the rain and not just wait for the storm to pass.
Selena received her undergraduate BS degree in criminal justice from the Wichita State University and received her law degree from the University of Kansas in 2006. She also spent a summer studying European Union laws at the Ireland's University of Limerick.
Selena was born and raised in Bosnia and Herzegovina. She was resettled at the age of 13 to the United States, along with her parents and older brother, in order to escape the genocide in the 1990s. Due to her personal experience, it is no surprise that Selena is now heavily involved in human rights work, including: serving as the Board Member for one of the largest human rights organizations, Lutheran Immigration and Refugee Services; serving as a member of the Planning Committee for the same organization, assisting in organizing a yearly Leadership Academy for human rights, as well as being one of the trainers at the same Academy. Selena gives speeches all over the country on her personal experience and various areas of human rights that affect everyone regardless of their skin color, age, gender, sexual orientation, etc. The reason she chose to follow this part of her passion is because she hopes that even with one speech, she can change one person's life and help that person on their life's journey. Selena takes this same goal and wish into her practice of family law and invests her skills and heart into helping her clients get on the path of a new chapter of their lives.
In her free time, she likes to overwhelm her 6-year-old stepson and her 7-month-old daughter with kisses, plan outdoors weekends with her husband in the mountains, take in all life lessons from her parents and in-laws and learn what real music is from her older brother.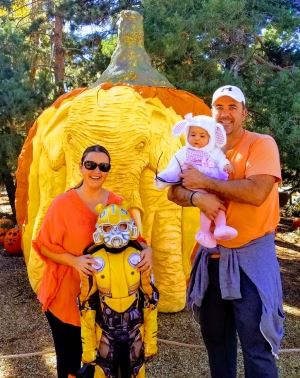 Bar and Court Admissions
Colorado Bar Association
Kansas Bar Association
Memberships and Affiliations
Colorado Bar Association
Denver Bar Association
Kansas Bar Association
Wichita Bar Association
American Bar Association
Education
University of Kansas School of Law
Wichita State University

Bachelor of Science in Criminal Justice