Making a Difference in the Community because we care
VOLUNTEERING OUR TIME & PASSION FOR OTHERS
The Harris Law Firm has proudly served the community for 25 years. We focus our community efforts on Legal, Local and International areas of need. We make every attempt to participate in activities that allow our employees to include their families.
Top Current Commitments (not an exclusive list):
Legal:
Colorado Lawyers Committee-
CLC provides pro bono legal services to children, the poor and other challenged communities. Our lawyers and staff volunteer on a monthly basis to help fulfill the needs of CLC.
Family Tree
Founded in 1976, the Family Tree provides a broad range of services and shelter to families and youth of Metro Denver to overcome child abuse, domestic violence, and homelessness. The Harris Law Firm helps to staff the needs at Family Tree on a monthly basis.
Local
Birthday Boxes
The Harris Law Firm is proud to be starting a new initiative in Colorado called "Birthday Boxes." Partnering with Horizons at Colorado Academy, we are providing a box of birthday supplies, including gifts, decorations, cake and more. Employees and their families fill the birthday box for delivery to the parents just in time for the birthday child. Started in 2019, we hope to expand to many families.
International
The Road to Hope
The Road to Hope builds self- sustaining communities in Haiti, through partnerships with individuals and organizations in the U.S. The Harris Law Firm is committed to providing support to The Road to Hope through event planning, daily activities and employee travel to Haiti. Learn more here.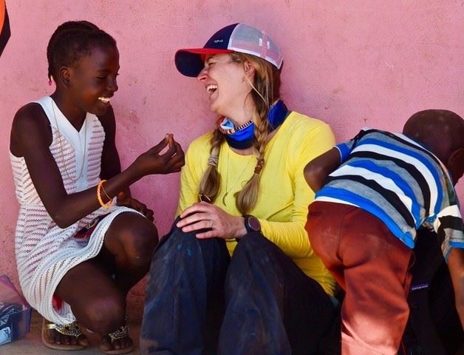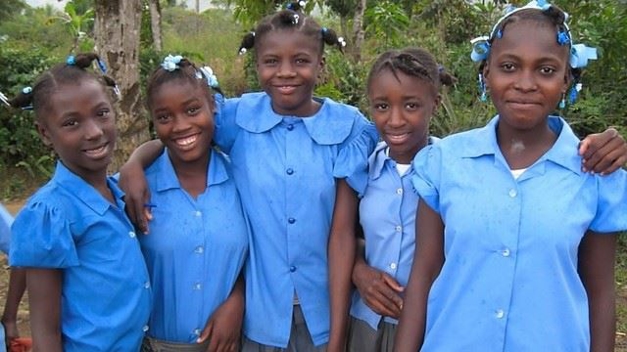 Areas of particular interest and fun over the years:
Ronald McDonald House
The Ronald McDonald House offers a "home away from home" for families supporting young ones through serious illness. For several years our organization met on a monthly basis to serve meals to the families living at The Ronald McDonald House.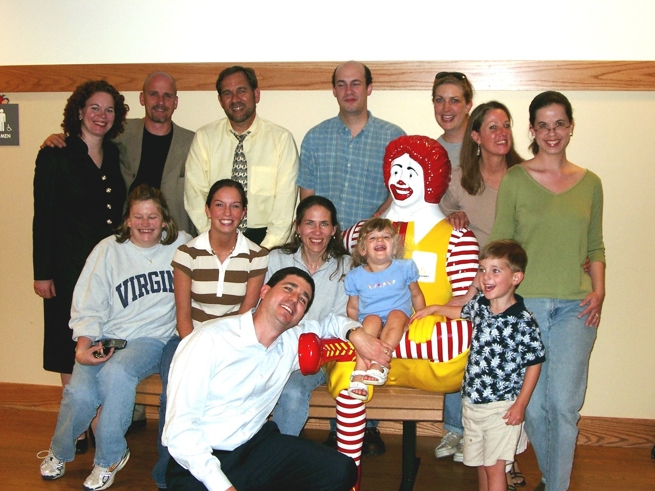 Metro Volunteer Lawyers
MVL allows access to justice for individuals who cannot otherwise afford legal services. The Harris Law Firm has dedicated thousands of hours to serving MVL cleints over the years.
The Horse Protection League
For approximately 5 years our organization was committed to contributing to the needs of abused, abandoned and neglected horses. We were especially committed to projects such as building fences, cleaning barns and organizing for the groups that work through the week.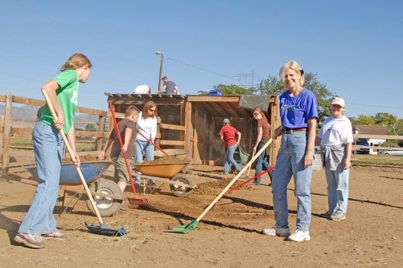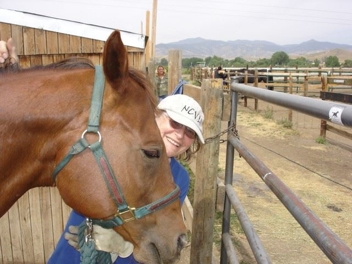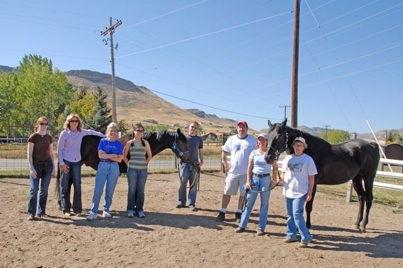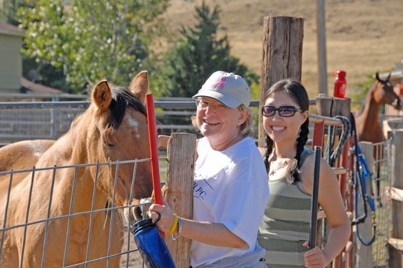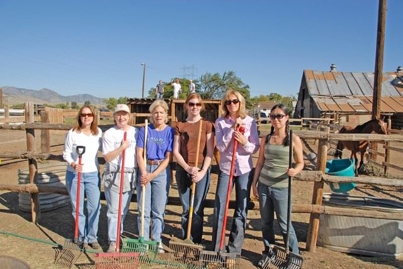 Adoption Exchange:
The Adoption Exchange is committed to finding homes for children in foster care. The Harris Law Firm spent many years supporting the amazing efforts of The Adoption Exchange.
In addition to these efforts, our Firm participates in and supports countless other organizations including but not limited to:
Denver Rotary Club, Rocky Mountain Immigrant Advocacy Network, , Chinese Children's Charities, Jessup International Moot Court, Rocky Mountain Children's Law Center, Arapahoe House, Foothills Animal Shelter, and many more!
We Care about our Clients, our Team and our Community
Our Clients

You come to us for guidance, support and assistance at a trying time. We take this responsibility very seriously. You deserve a high level of service and excellent legal representation. WE CARE about your challenges, solutions and process for resolution.

Our Team

We celebrate the many individual strengths that make up The Harris Law Firm team. We encourage growth while also promoting a collaborative working environment. WE CARE about our team and strive to ensure an environment of collegiality, appreciation and consistent professional development.

Our Community

The Harris Law Firm supports the legal, local and international community. Through deliberate strategic giving efforts, we work together to bring strength, happiness and empowerment to Colorado and beyond. WE CARE about our role in the world around us.
Contact Our Colorado
Family Law Firm
If you are in need of a compassionate, skilled, and experienced Colorado family law attorney, The Harris Law Firm can help. If you have a legal question about a domestic relations issue, including divorce and the allocation of parental rights, please complete our contact form below. A member of our legal team will be in touch with you soon to arrange a private consultation with one of our experienced attorneys. Together we can find a resolution.