Family Court or No Family Court, That is the Question for Military Spouses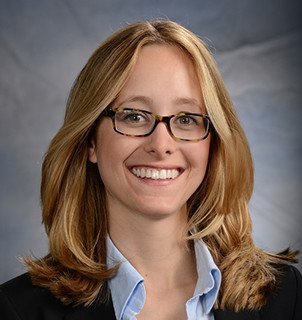 Military spouses may obtain temporary spousal support (also known as maintenance) through two avenues, either the family court system or the military.
Pursuant to C.R.S. § 14-10-114, a party can request temporary maintenance to sustain his/her financial needs during the litigation proceedings. To determine the viability of this claim as well as the appropriate amount, the court may consider various factors, including, but not limited to: the financial resources and income of the parties, the parties' lifestyle during the marriage, and the ability of the payor spouse to meet his or her needs while paying support. Id. Furthermore, "the court shall consider any additional factors specific to the determination of temporary maintenance, including the payment of family expenses and debts." Id. Thus, family courts have great discretion to determine temporary maintenance on a case by case basis.
The family court's wide discretion is contrary to the military's strict formulaic approach. If the family court has not entered any orders regarding temporary maintenance, the military can step in and order a servicemember to pay temporary maintenance. For example, the Army can order a servicemember to pay temporary maintenance based on an amount equal to his BAH-II-WITH (i.e. Basic Allowance for Housing with Dependents). The Navy can order a servicemember to pay support based on a fraction of his gross pay, such as one-third of his gross pay. However, these servicemembers can subsequently be relieved from their support obligations by those in higher command.
For example, in the Army, a servicemember may be relieved from his/her maintenance obligation if a civilian spouse has a higher income, is in jail, or has committed physical abuse against the serviceman. In the Navy, a servicemember may be relieved of his/her maintenance obligation upon grounds of desertion without cause, physical abuse, or adultery. In contrast, temporary maintenance awards tend to remain in place in civil family court proceedings until finals orders are entered.
The harsh reality of the military's limited enforcement is and should be a deterrent to military spouses seeking temporary maintenance through the military, thus answering the title question in the affirmative.
Posted By
Taylor Statfield
Categories:
Contact Our Colorado
Family Law Firm
If you are in need of a compassionate, skilled, and experienced Colorado family law attorney, The Harris Law Firm can help. If you have a legal question about a domestic relations issue, including divorce and the allocation of parental rights, please complete our contact form below. A member of our legal team will be in touch with you soon to arrange a private consultation with one of our experienced attorneys. Together we can find a resolution.