Rich Harris and Denver Kids, A Local Charitable Organization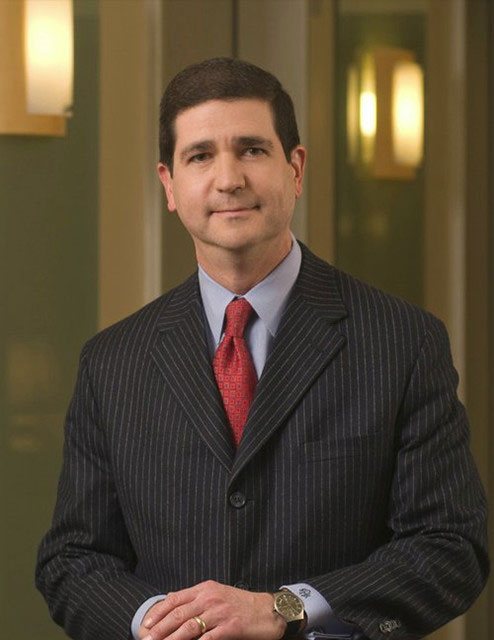 Rich Harris, President and Founder of The Harris Law Firm, and some members of the firm, recently helped to organize a firm fundraiser for Denver Kids. Also the President and Founder of The Road to Hope, an organization dedicated to helping the children of Haiti, Rich is passionate about helping children. Through his involvement with Rotary, Rich has been very supportive of Denver Kids.
Denver Kids was founded in 1946 with the idea of providing students grades K-12 with educational counseling and mentoring. To date, the organizations has helped thousands of students in the Denver Public School (DPS) system. Every child is offered guidance and support to minimize the risk factors that negatively impact their academic success. Denver Kids provides each student help to reach their full potential. The program offers promotes healthy physical, social, mental, and emotional development, encouraging them every step of the way.
Denver Kids uses preventive counseling and mentoring so the 1,300+ students from the 144 Denver Public Schools have personal, one-on-one attention and guidance. The DPS and Denver Kids work together so students who may benefit most from this program can join. To ensure the students get the attention they need, each of the educational counselors at Denver Kids works with 45-55 students. They meet on a weekly to semi-monthly bases and provide a stable influence in the student's life.
It is encouraged to refer students in the younger, elementary years. Research indicates that the long-term, continued support provides students with the most effective results. The current average for a student attending Denver Kids is seven years and once a child has entered the program, the organization is dedicated to providing support through high school graduation as long as the student remains a DPS student.
Denver Kids has been a successful organization when it comes to helping students reach the level of academic success they desire. The program helps students become college and career-ready, offering consistent encouragement for positive behavior, encouragement for academic success, and exposure to several opportunities.
You can access more info about Denver Kids from their website: http://denverkidsinc.org