Attorney Javed M. Abbas Honored by the University of Colorado Law Alumni Board
The University of Colorado Law School recently honored The Harris Law Firm attorney Javed M. Abbas with a Distinguished Achievement Award. Javed, class of 2013, received the Recent Alumnus award in recognition of his dedication to the law school, service to his community, and contributions to the legal profession.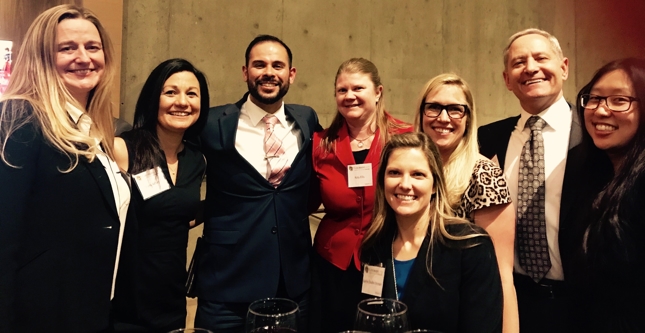 Fellow attorneys joined Javed at the event to celebrate his award.
Watch Javed's acceptance speech.
The Harris Law Firm is proud to see this dedicated Colorado family law attorney receive the recognition he deserves. Javed, as well as everyone here at the firm, works tirelessly to provide those in need with the experienced legal representation they require. Give us a call at (303) 622-5502 today to discuss your case with one of our laywers, or fill out our online form to set up a case consultation.
Related Posts: